Platform Overview
Meet the needs of today while delivering the cutting-edge capabilities of tomorrow.
The Integrated Planning Platform
Decision Lens provides the ultimate operational advantage to organizations. Here are just some of our capabilities modernizing the public sector.
Intake Engine
Prioritization Framework
Scenario Planning & Optimization
Budget Planning & Execution
Portfolio Roll-Up
Benefits of Decision Lens
Demolish Silos
Our common prioritization framework makes data broadly comparable and immediately actionable
Plan for Every Scenario
Unlock the most mission aligned portfolio with proactive scenario planning combined with AI-powered optimization recommendations
Eradicate Knowledge Gaps
Ensures continuity of planning and execution over extended periods
Justify Budgets
Defend your existing allocations and ensure funding is not withdrawn
Ruthless Operational Efficiency
Leveraging our centralized planning solution eliminates most manual tasks, reduces human error and generates real-time data at the ready
Lockstep Mission Alignment
Ensure every dollar is spent preparing for the future by developing emergent capabilities while executing for today
Solid Enterprise Alignment
Assess the agency-wide impact of high-level decisions to evaluate mission alignment across the enterprise
Software Designed for the Public Sector
Integrating into Your Ecosystem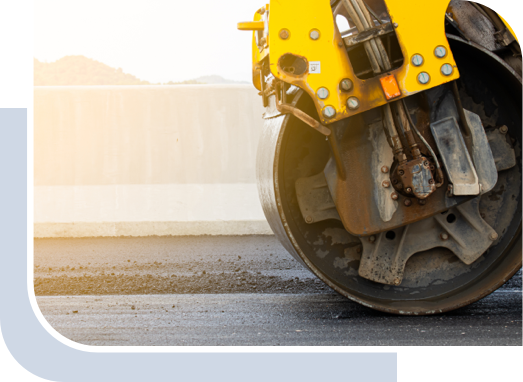 Department of Transportation
A Department of Transportation needed to connect 6 disparate systems which housed over 40 analysis criteria including custom predictive data to better analyze and prioritize capital project investments with one click. Other enhancements included:
1-Click Portfolio Generation.

Software users can define the scope of data they are seeking, request all associated metadata and predictive analysis, and with a single click create a portfolio of options within Decision Lens which can be used to prioritize, plan and report. This effort required mapping our API library to their specific needs to create this custom functionality.

Authentication / Access.

There are many consumers of the data from the data lake in and outside of the organization. Decision Lens provides a safe, secure conduit to make the data accessible via an authentication token to anyone with authorized access without creating any risk to the original dataset.
The Result: By integrating in unique, flexible ways Decision Lens became a holistic component of the client's solution set.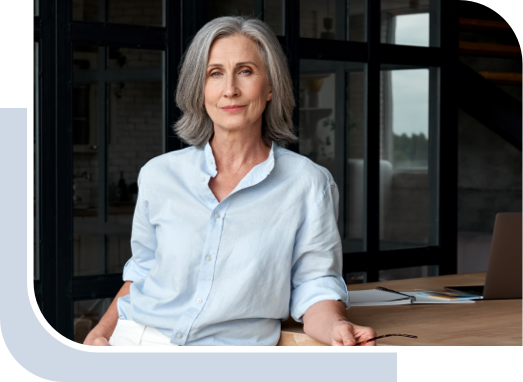 State Office of the CIO
A state office of the CIO wanted to streamline business reviews by centralizing their executive dashboards into Tableau. The dashboard would display prioritization results of initiatives across the 30 agencies in the state – each of which use Decision Lens to prioritize projects and run planning scenarios.
We created an integration with Tableau and made requests to our system to bring custom fields and data types into a centralized BI dashboard that would provide a comprehensive executive overview.
The result: State executives rely on the integration to centralize critical data to make the most informed decisions on projects, funding, and execution.