Contracting Vehicles
At Decision Lens, we want to simplify the contracting process to make our software accessible to all agencies.
Federal Contracting Options
NASA SEWP V GWAC
Provides the latest in Information Technology (IT) products and product-based services for all Federal Agencies. Authorized contractors are able to buy directly from the SEWP V contract in support of other Federal Government Contracts.
SBIR
The Small Business Innovation Research (SBIR) and Small Business Technology Transfer (STTR) programs are highly competitive programs that encourage domestic small businesses to engage in Federal Research/Research and Development (R/R&D) with the potential for commercialization.
GSA Schedule
An IT procurement contract vehicle that provides government customers' state-of-the-art IT products, solutions, and services needed to serve the public. GSA supports the procurement process for all government agencies to ensure compliance, competitive prices, and short obtainment cycles on over 7 million IT products and services. Each vendor is pre-vetted by GSA to make sure pricing is reasonable, and the vendor complies with all applicable laws and regulations. Carahsoft works with government agencies from various departments to obtain products and services that simplify day to day activities.
Army CHESS / ITES-SW2
The purpose of the ITES-SW 2 acquisition is to support Army, Department of Defense (DoD) and all Federal Agency enterprise Information Technology (IT) infrastructure and info-structure goals by leveraging Commercially available-Off-The-Shelf (COTS) software products and maintenance in 14 product categories in addition to related incidental services and hardware. These 14 categories align with the major software categories identified by U.S. Army Network Enterprise Technology Command (NETCOM).
DoD / ESI BPA
DoD ESI has awarded Blanket Purchase Agreements for Information Technology Asset Management (ITAM) software products which include: software licenses, subscriptions, maintenance, support, and services to support Information Technology (IT) operations across the DoD enterprise.
Learn more
Other
Don't see your preferred contract vehicle? We also support government competitive set aside contracts such as 8(a), SDVOSB and others. Or reach out to share your organization's specific procurement needs and one of our experts will follow-up to discuss accommodating your needs.
Contact Us
State & Local Contracting Options
MD Master Contract
The Department of Budget and Management (DBM) will procure Commercial Off-The-Shelf (COTS) software, Installation and Training services for the COTS software, and Manufacturer's Software Maintenance, for the State of Maryland. Through the Master Contracts, the State will have a flexible means of obtaining these products and services quickly, efficiently, and cost-effectively by issuing Purchase Order Requests for Quotations (PORFQs) specific to its needs.
TX DIR
Department of Information Resources- DIR contracts can be utilized by any Texas State, Local, and Education agencies. Products that can be purchased on this contract include: TX DIR-TSO-3926, TX DIR-TSO-4036, TX DIR-TSO-4162, TX DIR-TSO-4288, TX DIR-TSO-4356.
NASPO Valuepoint
NASPO ValuePoint is a unified, nationally focused cooperative aggregating the demand of all 50 states, the District of Columbia and the organized US territories, their political subdivisions and other eligible entities spurring best value, innovation and competition in the marketplace.
SHI state contracts
We have additional contracts available via our partner SHI for the following locations: Delaware, Oklahoma, and Pennsylvania.
Other
Don't see your preferred contract vehicle? We're available to discuss your organization's specific procurement needs and what options we have available to meet them.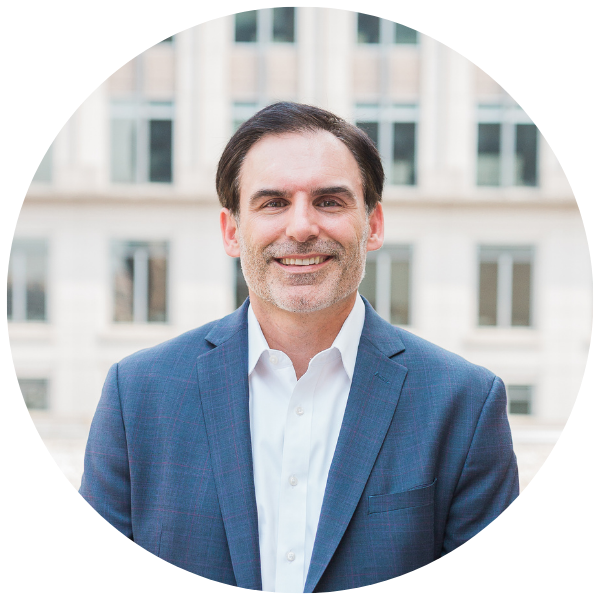 Ted Reynolds
Chief Revenue Officer
Ted is the Chief Revenue Officer at Decision Lens. In this role, Ted is responsible for global sales with a focus on the growth of Decision Lens' customer portfolio and expansion into untapped markets.
Request your Demo