Experience a Tailored Demo and Learn How You Can Modernize Your Planning Process
Your demo includes:
A review of your interest and needs
Learn about success stories of other government agencies using Decision Lens
A walkthrough of our platform to see how it can benefit your organization
Demos only take 30 minutes and provide you with a high-level overview of how you can modernize your planning process
1600+ agencies trust Decision Lens for better planning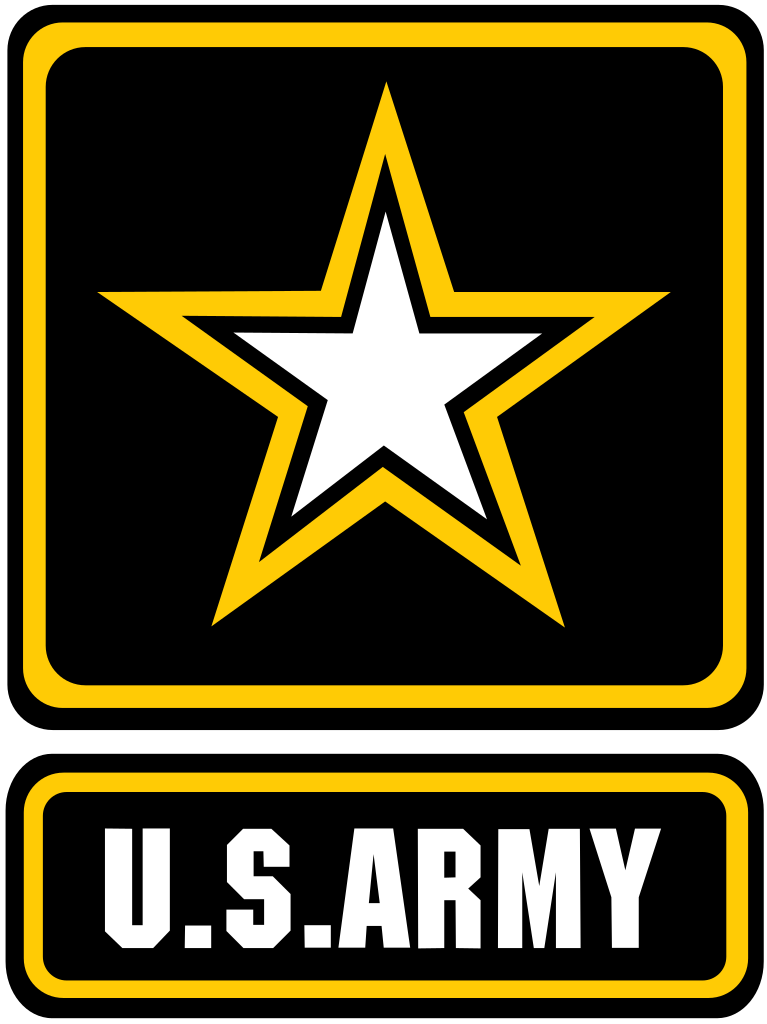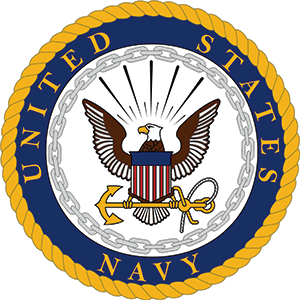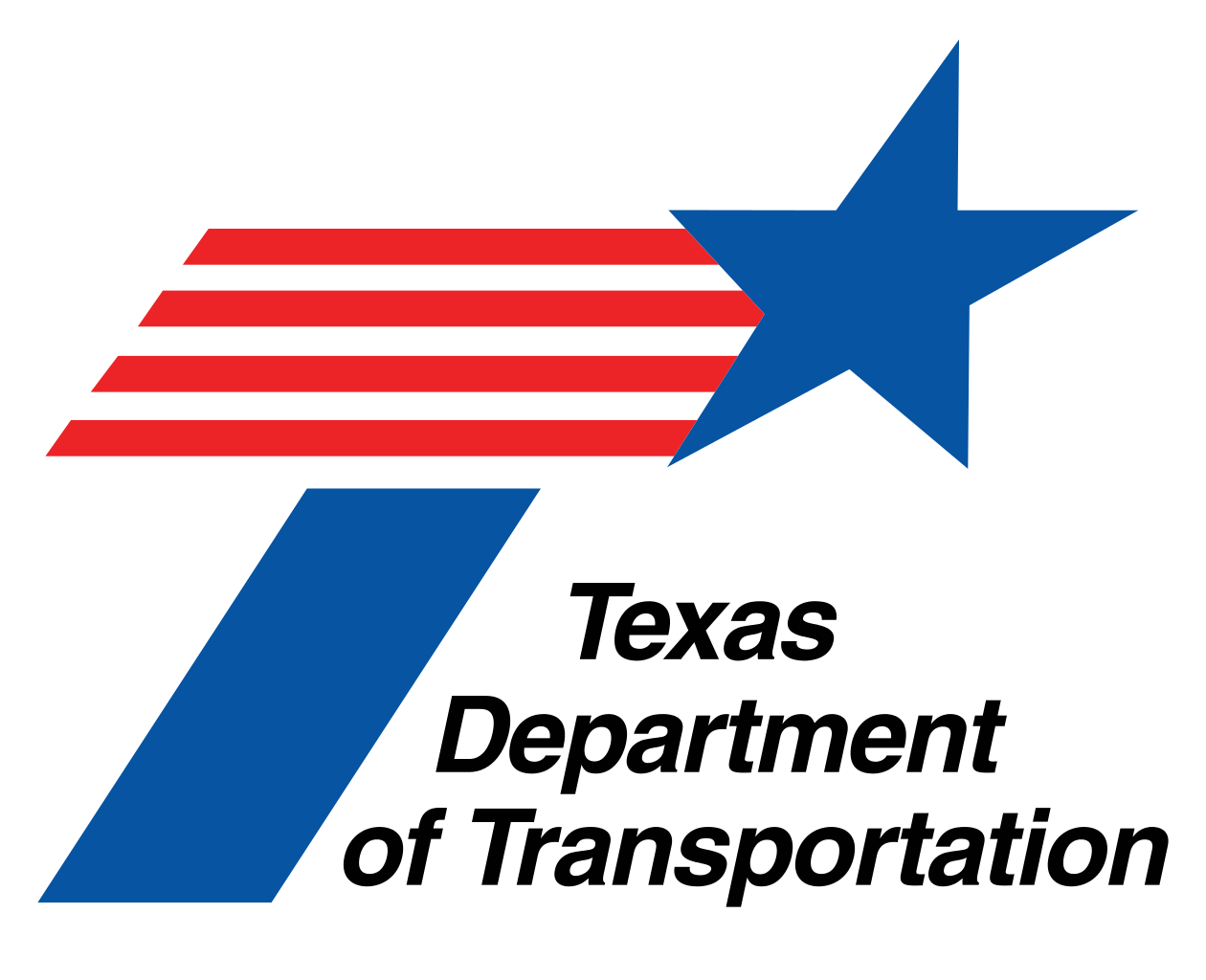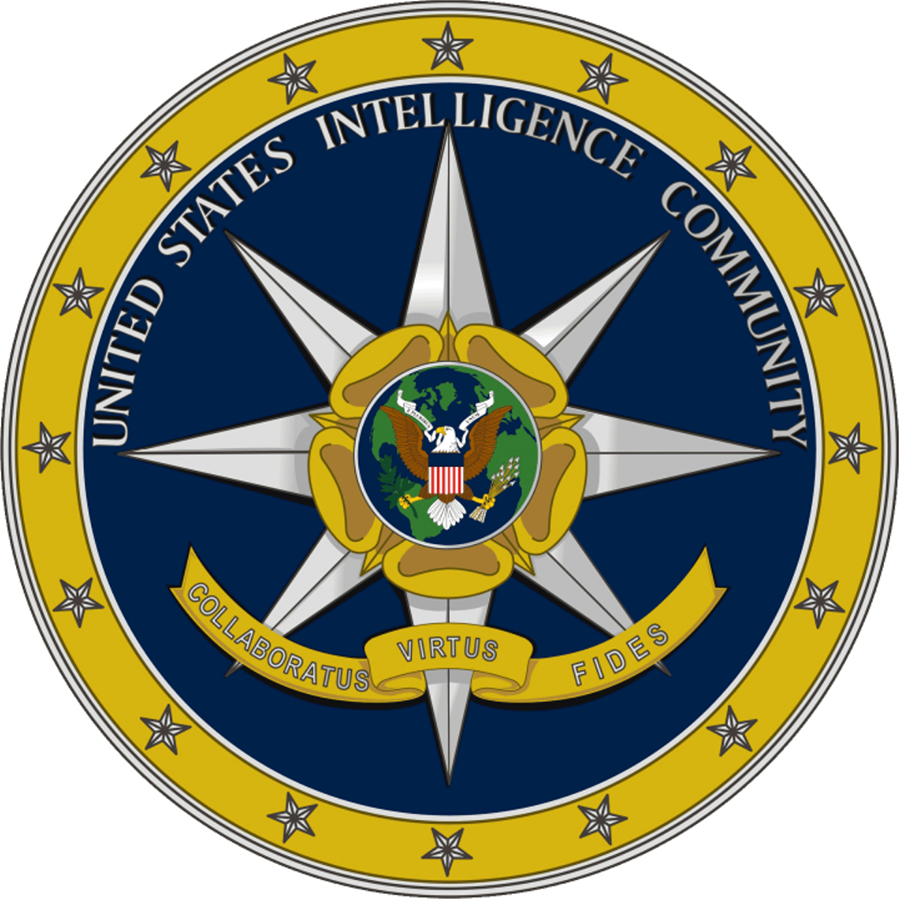 An Automated, Continuous Planning Workflow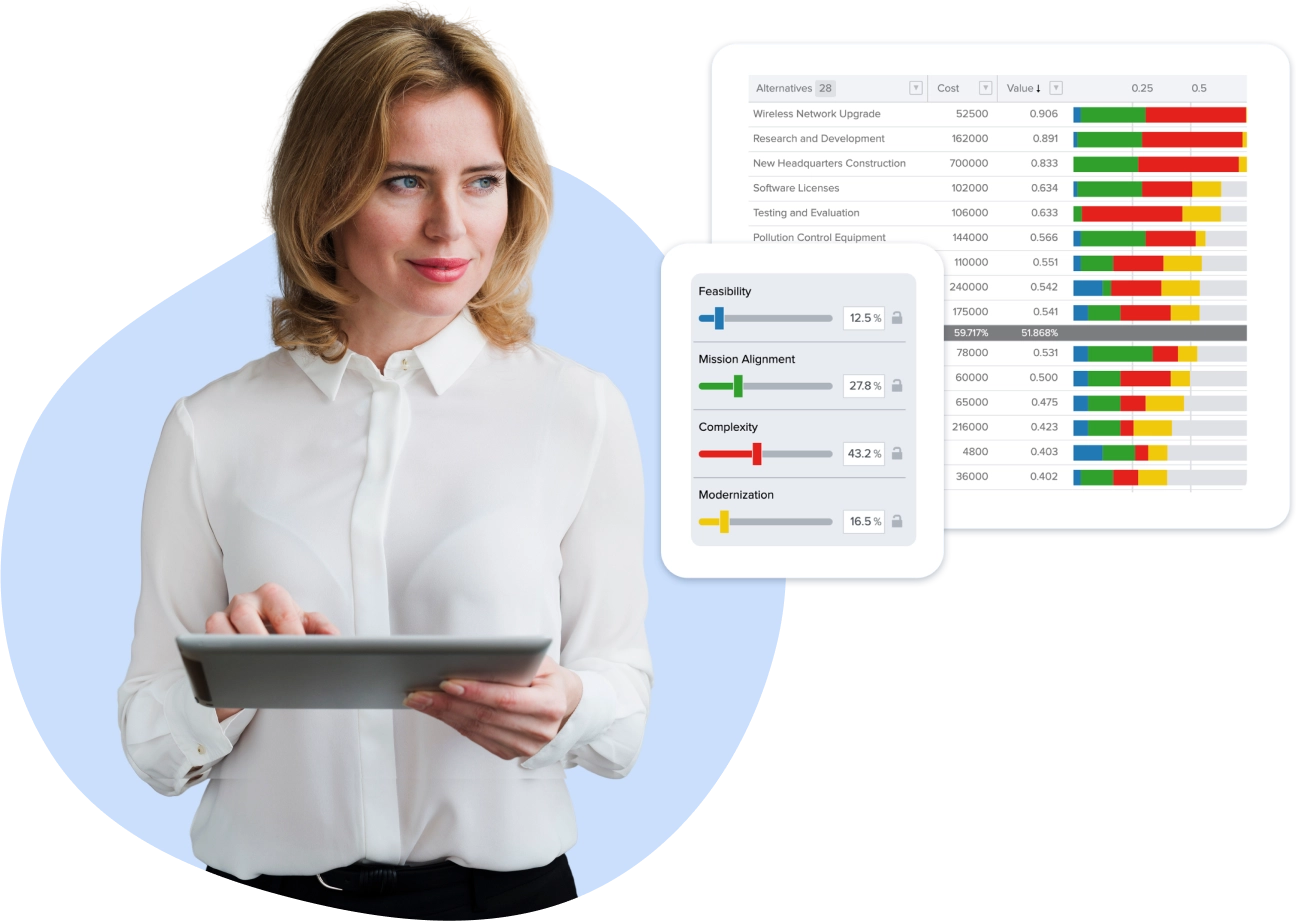 Collect & Manage Data
Automate the way data is collected, managed, and validated.
Intake Requirements
Send out the link to a form and people can begin submitting their requirements or data.
Prioritize Requirements
Complete with the ability to conduct what-if analysis and save scenarios.
Fund Requirements
Determine where your next dollar should go, aligned to the mission.
Scenario Plan
Create real-time COAs, compare them to your baseline, and make decisions on the best course of action going forward
Optimize Resources
Turbocharge the collection, organization, and prioritization of requests through our secure, customizable forms which feed input into a structured data model
How can Decision Lens be hosted?
Decision Lens provides flexible deployment options to meet the data security, privacy, platform reliability, and business continuity needs of your organization. We have been issued multiple cloud and on-premises ATOs from federal civilian and DoD agencies. Hosting options include:
FedRAMP SaaS on AWS GovCloud

Private cloud deployments
On-premises deployments
What options are available for self hosting?
Private Cloud
For customers who must deploy on their own private infrastructure we can provide the following capabilities and benefits:
Support for IL 6 and IL 7, SIPRnet, and JWICS
For Top Secret:

Support for AWS and Azure Top Secret deployments

Cleared technical services for deploying the platform on secure private infrastructure

Installations on air-gapped networks

Decision Lens does not require public internet access or perform server call-backs in self-hosted deployments
On-Premises
We offer flexible deployments and upgrades for all security / hosting requirements:
Single or multi-tenant installations

High availability installations which include clustered application layers for redundancy and fail over

Flexible software release updates delivered according to your needs: On-site delivery, remote download and install from a secure public site, or customer-directed secure file transfer mechanisms (ie DoD SAFE)
Does it connect with other databases/systems?
Decision Lens has the ability to integrate with any api-capable datasources via OpenAPI, and natively supports import/export to Excel and others.
How long does it take to train on Decision Lens?
The basics of Decision Lens can be learned in as little as one day. Our training team provides accessible, hands-on or virtual training when and where it's convenient for you to help maximize the value you get out of Decision Lens. Our personnel are cleared at varying levels to guarantee support for every customer.