State & Local Government
Your mission is to provide critical services and resources your constituents desire to make your locale the best it can be. Decision Lens can help.
Whether you are an IT organization, transportation agency, or MPO, Decision Lens allows you to prioritize projects by customized criteria, in compliance with federal and state requirements and agreed to by municipal leaders.
Prioritization Framework
Turn data into a competitive asset with a structured framework for organizing, comparing, and analyzing inputs to assess enterprise risk and opportunity.
Scenario Planning
Formulate funding scenarios accounting for constraints and dependencies to unlock the most aligned and performance-driven portfolio.
Intake Engine
Turbocharge the collection, organization, and prioritization of requests through our secure, customizable forms which feed input into a structured data model.
Dependency Aware
Plan and execute interconnected parts of your mission while understanding the butterfly effect on the rest of your projects.
Flexible Reporting
Analyze your data anywhere – in-app, via a BI tool, in Office suite - or even print reports.
Budget Suite
Full visibility into how long-term requirements translate into medium term funding and how it must be executed in the short-term.
The MPO will utilize various tools such as Decision Lens to assist in scoring and ranking of projects to be included in the TIP.
Committed to State & Local Government
Government Grade Security
Ensuring the security of your data is our single most important business commitment that we have as an organization.
Support for secure hybrid workforces
GovCloud support
On-Premises Deployments available
Contracting Options
At Decision Lens, we want to simplify the contracting process to make our software accessible to you. Below are just a few of the many paths to procure our software with new options being added regularly.
Experience contracting with 30+ states
Federal GSA contracting options
Dedicated Success Team
Our expert training team provides accessible, hands-on training when and where it's convenient for you to help maximize the value you get out of Decision Lens.
Custom live training
On-Demand Courses
Dedicated state and local expert
Texas Department of Transportation
UTP and STIP performance-based planning from Central Office, to Districts and MPOs
Greater Nashville Regional Council
Evaluation and prioritization of regional and bicycle plans to meet agency priorities
Delaware Department of Transportation
Prioritization of projects in transportation plan in accordance with state regulations
City of Charlotte
Intake and prioritization of new IT investments; management and tracking of all IT spending
Kentucky Transportation Cabinet
Advanced investment planning for thousands of Statewide and Regional projects to submit the STIP
Ohio Department of Administrative Services
Centralize the prioritization of annual IT initiatives for 30 State Agencies with budgets and resources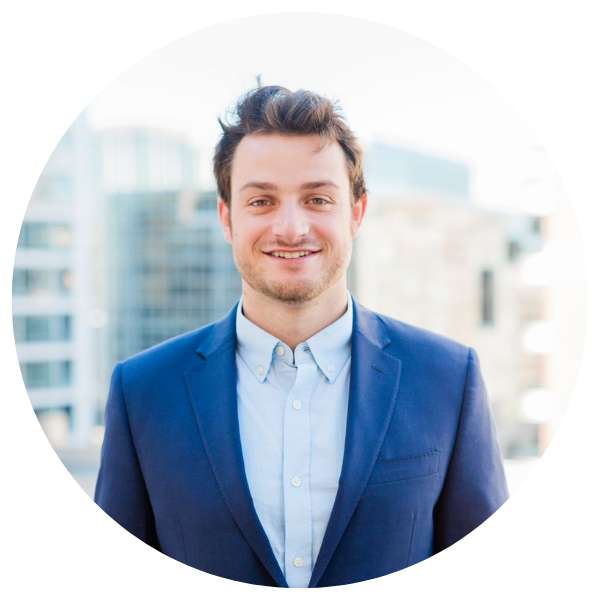 Lew Johnson
Director, State & Local
ljohnson@decisionlens.com
(804) 239-9107
Lew is responsible for new customers within the State and Local vertical at Decision Lens, primarily focusing on Cities and Counties. He is a skilled problem solver with an understanding of the challenges facing local government.
Request your Demo