Federal Civilian
Your mission is to provide ever improving services to meet your constituents changing priorities. Decision Lens can help.
Decision Lens helps you best meet the public's changing demands of your agency, allowing you to be a proactive force for societal good.
Intake Engine
Turbocharge the collection, organization, and prioritization of requests through our secure, customizable forms which feed input into a structured data model.
Collaborative Scoring
Guarantee the most comprehensive list of priorities by having subject matter experts score the relative importance of select projects.
Budget Suite
Suite of features which provide full visibility into how long-term requirements translate into medium-term funding and how it must be executed in the short-term.
Scenario Optimization
Explore thousands of alternative paths with artificial intelligence trained to find and recommend scenarios based on your desired outcome.
Flexible Reporting
Flexible reporting allows you to analyze your data anywhere – in-app, via a BI tool, in Office suite - or even print reports.
Hybrid Deployment
Guarantee business continuity, eliminate downtime, and act swiftly with access to Decision Lens on any approved system anywhere your staff may be at any time.
… the utmost effectiveness requires future-focused leadership, a closer alignment of resources with strategic priorities, and modernized tools and systems that allow us to better utilize our time and succeed in our mission.
Committed to Civilian Agencies
Government Grade Security
Securing your data is our top priority so we support security protocols the public sector relies on, such as:
FedRAMP certified
IL 2 compliant
IL 4/5 ready
Contracting Options
Our exclusive focus on the public sector allows us to invest in a variety of contracting options to simplify procurement. Some available contracting vehicles include:
GSA
NASA SEWP
8(a)
Other Agency-Specific Vehicles
Flexible Hosting
Decision Lens is deployable in a variety of secure on and off-premises environments, such as:
On-Premises
AWS GovCloud SaaS
Agency-Networks (NIPR, SIPR, JWICS)
Self Hosted
General Services Administration
Capital planning and leasing projects
Federal Aviation Administration
Decision support for HR, Facilities, IT and R&D
Defense Health Agency
Supporting its research and development prioritization exercise
National Institute of Health
Grants prioritization to determine how and when to allocate funds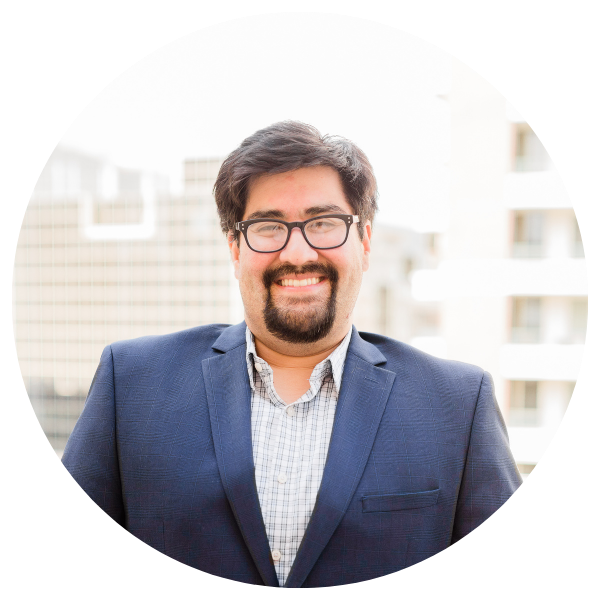 Michael Tashakkori
Vice President, State & Local
mtashakkori@decisionlens.com
(703) 340-6710
An experienced Public Sector leader, Michael has over a decade of experience working with clients in State and Local Government. With an understanding of the nuances and challenges facing State and Local agencies, Michael brings his expertise in Data/Analytics and Analysis to improve business processes for State and Local agencies.
Request your Demo