Integrated Planning Software
Modernizing how government prioritizes, plans, and funds.
Request a Demo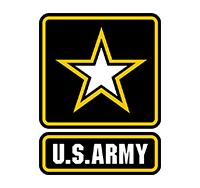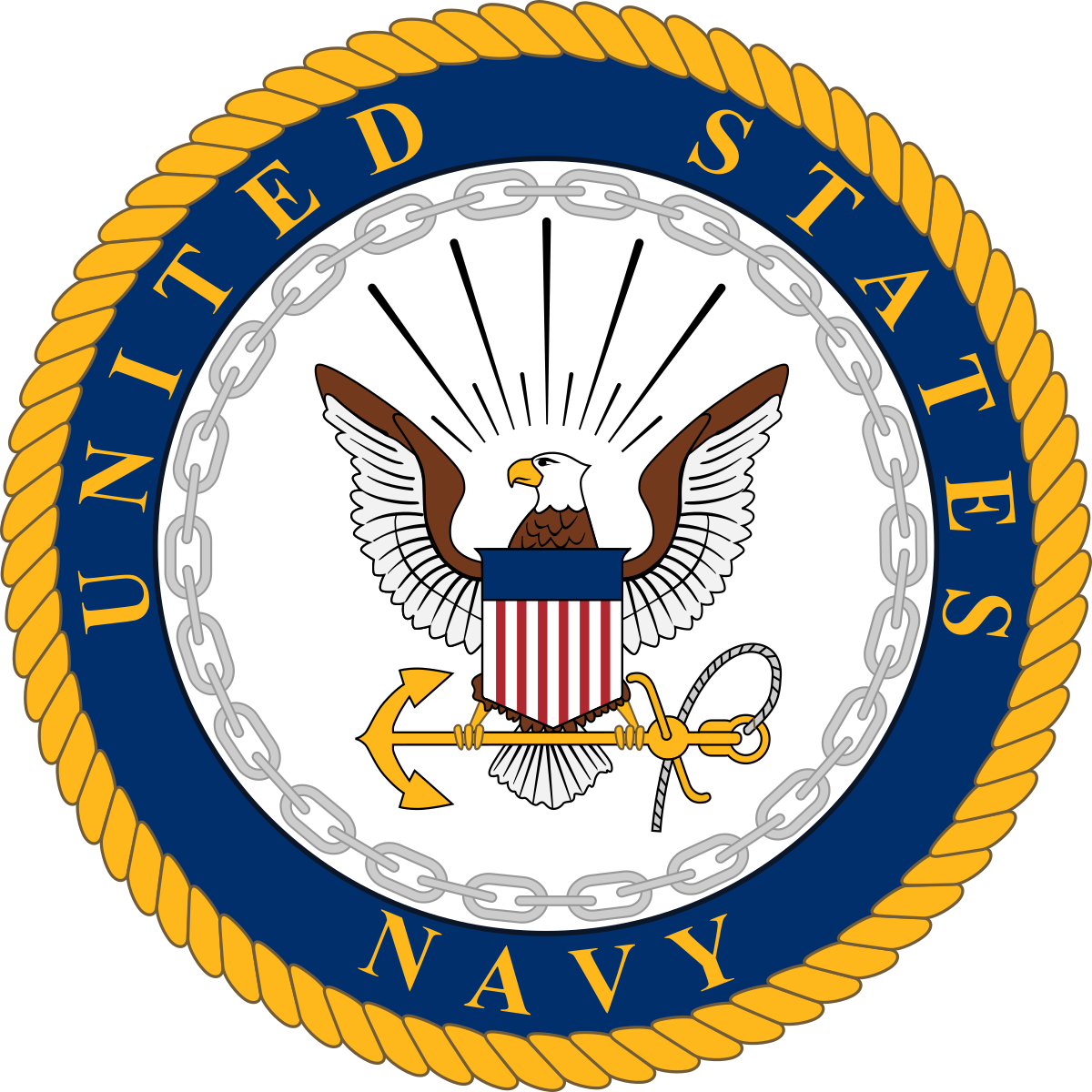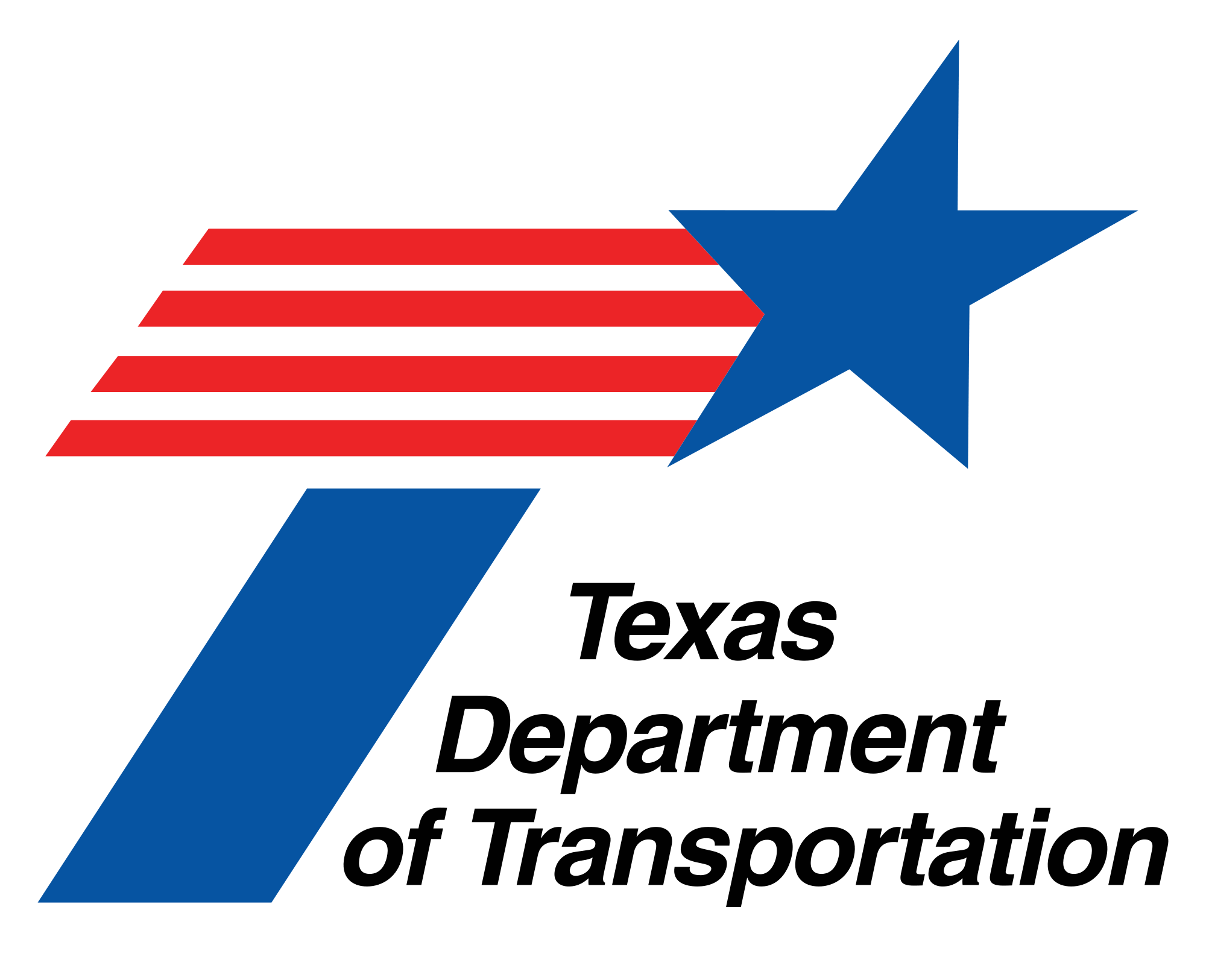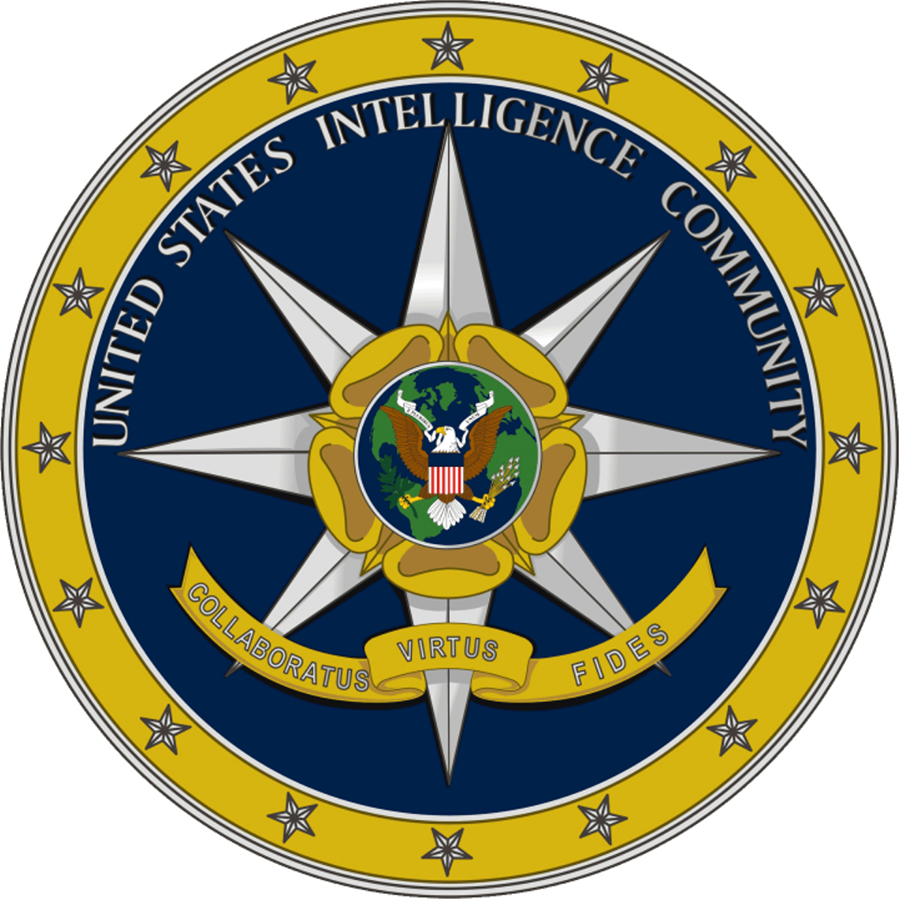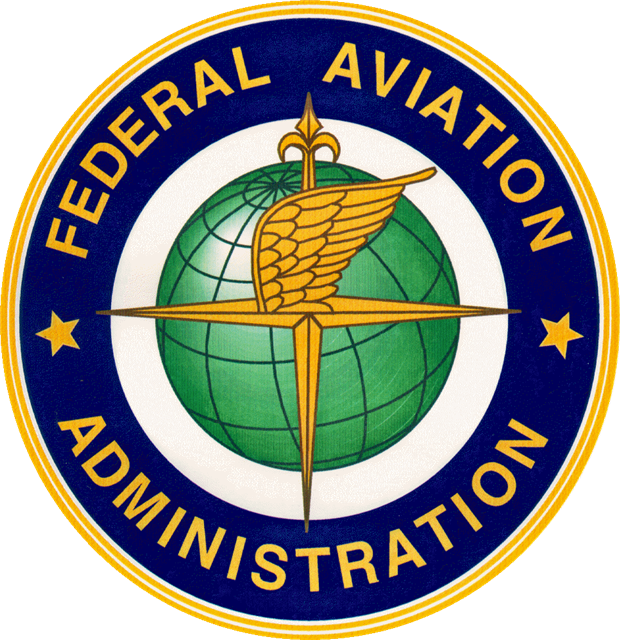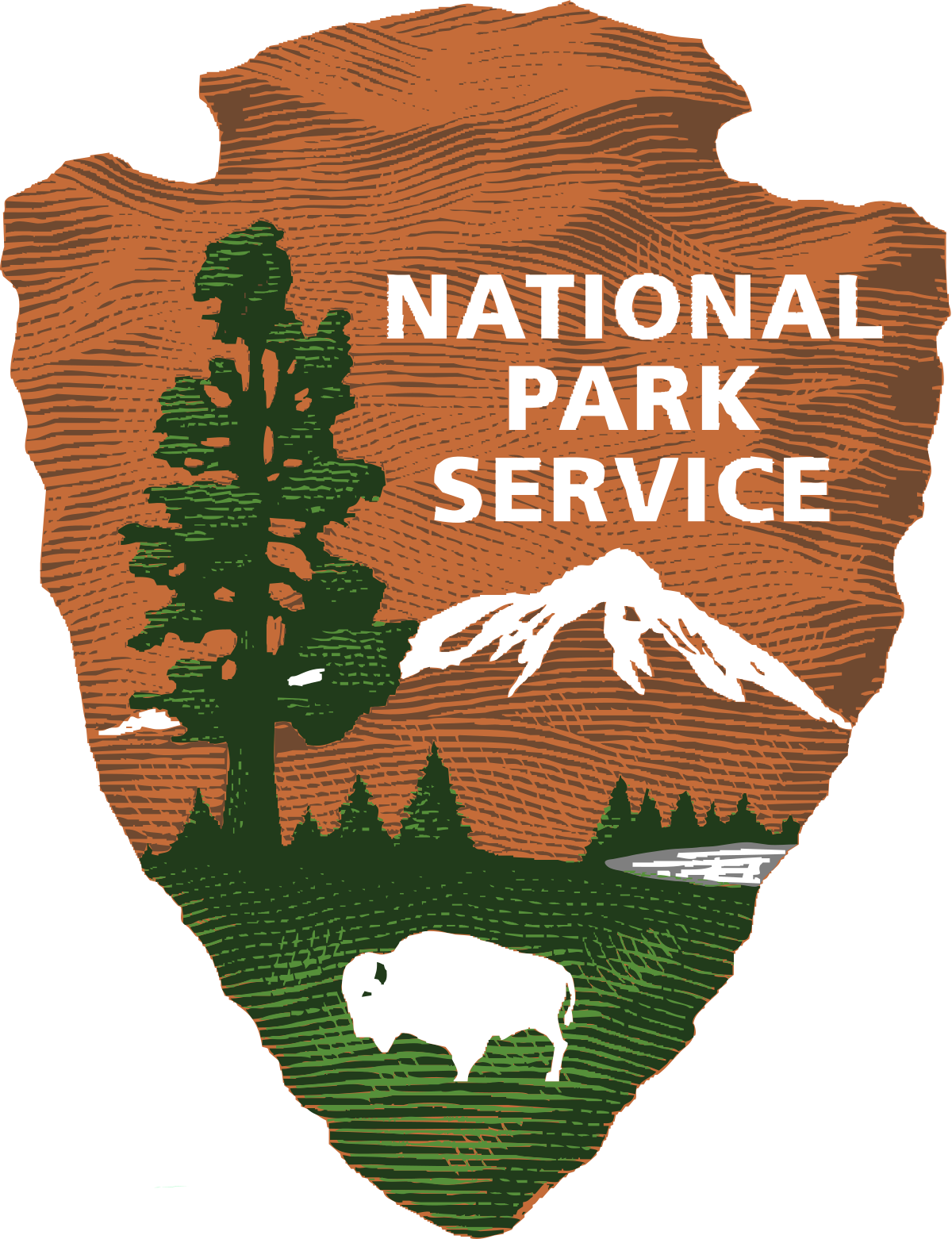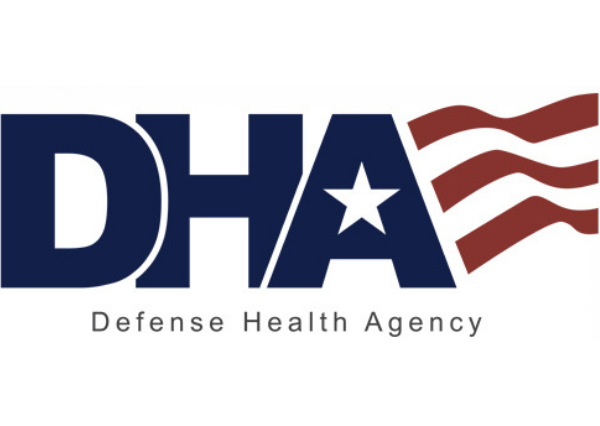 An Automated, Continuous Planning Workflow
Decision Lens Delivers Enterprise Value
Prioritize
Leveraging Decision Lens prioritization results is a defensible, transparent 1 to N list of priorities which ensures you are always ready to fund the next most important mission-aligned priority.
Plan
Operating in a dynamic, changing world requires a proactive strategy. See how Decision Lens enables customers to gameplay for all possible situations.
Fund
Quick, informed decisions get dollars out to the program groups faster to satisfy mission needs.
eBook: Put Your Money Where Your Mission Is
The conditions are right to successfully transform how the public sector plans, prioritizes and funds. By making better decisions, the US government can ensure a better future for the nation and its citizens.
Read Now
Deliver Today, Plan for Tomorrow
By connecting time horizons, departments and roles, Decision Lens transforms how organizations plan, execute, and track success.
Short-Range
Amassing, justifying, and obtaining the optimal resourcing to ensure mission success is a critical outcome. Decision Lens results in:
Timelier, data-informed financial decisions
Focus on data analysis, not data validation
Optimizing taxpayer dollars for the highest value outcomes
Mid-Range
Programmers and planners must balance future transformational investments with near-term financial constraints. Decision Lens is a critical tool for:
A framework to prioritize future spending
De-bottleneck resources intelligently
Collaborating across teams to map requirements to goals
Long-Range
Identify and introduce game changing capabilities to meet the future needs of citizens.
Use adjustable time horizons to plan for 10+ years
Incorporate a feedback loop to match planning with execution
What-if scenario planning to identify effective outcomes in a variety of circumstances
Meet Your Mission With Decision Lens
Better, Faster Decision Making
Use real-time data to gain the insight needed for mission-aligned decision making
Operational Agility
Deliver insights faster leveraging automation, scenario planning and real-time data
Protect and Preserve Budget
An integrated approach ensures resources are properly allocated to meet planning guidance.
Proactive Scenario Planning
Actively drive decisions through ongoing tradeoff analysis using a consistent enterprise data framework
Data Analysis over Validation
Allow front-line experts to focus on making better informed, strategically aligned decisions which further the mission.
Timely Allocation of Funds
Quick, informed decisions get dollars out to the program groups faster to satisfy mission needs.
Let's get started
We have been modernizing public sector planning for 15+ years, evolving our solution to meet the needs of today while delivering the cutting-edge capabilities of tomorrow.