for Science & Technology
Software to help you undertake the development and delivery of capabilities that empower, unburden, and protect the future.
Designed for Innovation at Scale
Tactician
You are helping to produce advanced capabilities which support warfighters today and well into the future. To achieve ongoing success, you must:
Understand how research investments align to the mission
Continuously recommend and advocate for innovative research projects
Keep projects on track to deliver value to the organization
Innovators across the government leverage Decision Lens to continuously recommend projects, ensure they are aligned to the mission, and are executed effectively.
Manager
Your goal is to get ahead of the threats and shape the future by funding and executing strategic initiatives for your portfolio. To produce optimal results, you must:
Work with leaders to identify and fund the highest value projects
Analyze and report findings in real-time to senior leadership
Oversee continuous portfolio planning
Provide full visibility into the budget process
Portfolio managers and analysts rely on Decision Lens to continuously review portfolio investments, re-align projects to meet changing needs, and audit dollars spent.
Leader
Balancing sustaining the needs of today while delivering future innovation requires aligned policy development, data-driven decision-making, and effective program execution. To succeed, you must:
Provide quality, data-based decision analyses and assessment
Standardize success criteria to evaluate performance across the enterprise
Balancing investment between long, mid, and short-range objectives
Successful leaders rely on Decision Lens to unleash the value of technology disruption and provide rapid capability maturation, delivery, and readiness.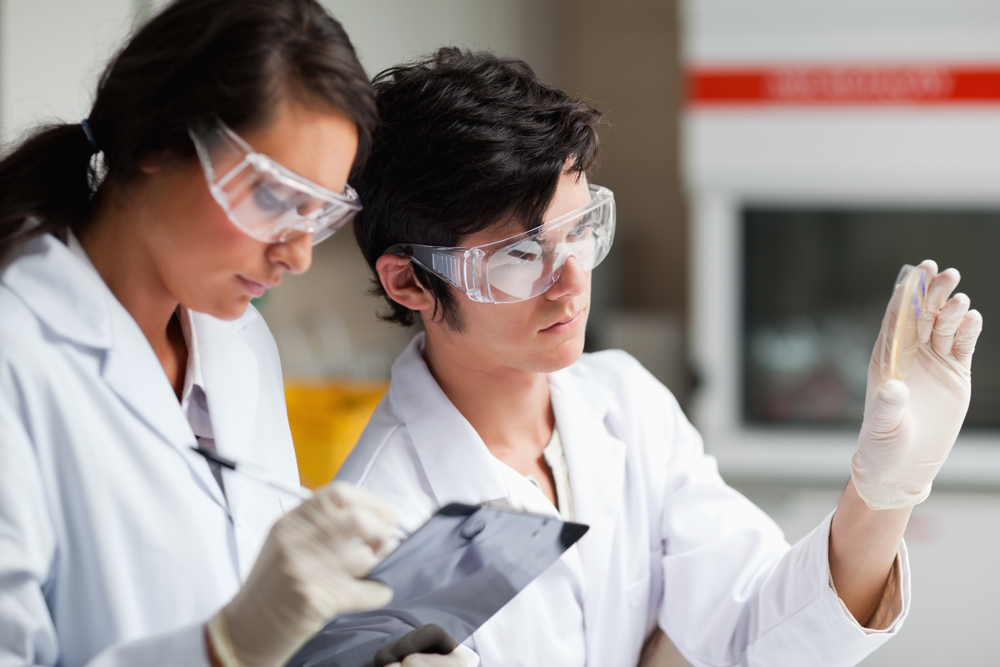 Decision Lens provides unparalleled visibility into impact of tradeoffs in scientific investment to assist in data-driven decision making. The result is leadership's continued investment in future innovation.
National Institute of Health
Grants prioritization to allocate funding to meet pressing needs
National Institute of Allergy and Infectious Diseases
Science & technology project selection processes
USDA Animal and Plant Health Inspection Service
Selection of grant applications
Federal Aviation Administration
Decision making support for HR, Facilities, IT and R&D
US Army DEVCOM
Science & technology projects and tasks prioritization
Benefits of using Decision Lens
Unrivaled Scalability and Speed
Enabling collaboration across silos within a single system leads to repeatability and streamlined communication between stakeholders
Instantaneous Priority Pivot
Leverage full visibility into requirements and spend to adjust on the fly and maximize the allocation of resources
Budget Certainty
Adapt to budget changes that promote long-term innovation and success
Let's get started
We have been modernizing public sector planning for 15+ years, evolving our solution to meet the needs of today while delivering the cutting-edge capabilities of tomorrow.