For Leaders
Software modernizing how government leaders prioritize, plan, and fund.
Single Division
Your organization has a specific defined mission. To meet your objectives, you must be certain your team is operating at peak efficiency. Success means:
Having an up-to-date 1-N priority list
Awareness of current state of budget, obligations, and commitments
Agility to rapidly enact new scenario plans as the mission changes
Defensible decision making to mitigate budget clawback
Leaders across the Department of Defense, Federal Civilian agencies and state and local government are modernizing their planning, creating more defensible budgets, and spending effectively with Decision Lens.
Multi-Division
You oversee several organizations with sometimes competing and conflicting priorities. To meet your broad objectives and specific goals, you need to:
Implement a consistent framework to compare priorities
See a rolled-up view of subordinate divisions to assess performance and adjust
Conduct ongoing scenario planning to respond to mission or budget changes
Collaboratively score projects to gain necessary insight into requirements
Senior leaders across federal, state, and local governments are relying on Decision Lens to transform how their organizations plan to act faster, fund smarter, and prioritize better.
Headquarters
You are establishing mission priorities, determining long-term objectives, and allocating funding across your department. To ensure the mission is met and funds are wisely spent, you need:
A complete lifecycle view to assess if projects are being effectively executed and having the desired impact
Reporting and analytics delivered in the format and platform of your choice
To align investments to your mission to guarantee long-term goals are met
Senior public sector leaders rely on Decision Lens to modernize their enterprise-planning with long-term success tracking, eradication of knowledge turnover gaps, and unrivaled transparency.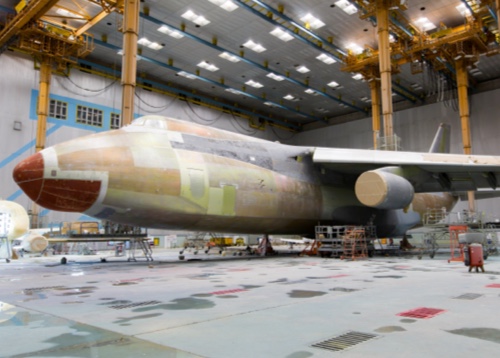 Connect long, medium, and short-range planning horizons to gain the visibility required to effectively focus on the future while balancing the need to sustain today.
US Army
Mission requirements prioritization and financial management
US Navy
Multi-year facilities planning for installations
US Air Force
Automate their POM Planning process
Texas Department of Transportation
UTP and STIP performance-based planning from Central Office to Districts and MPOs
United States Department of Agriculture
Grant recipient selection and to prioritize risks to health
General Services Administration
Capital planning and leasing projects
Benefits of using Decision Lens
Forever Future-Ready
Create substantial and sustained investment in transformational capabilities over a long period of time without mortgaging today
Ruthless Operational Efficiency
Focus on analysis and strategic challenges by utilizing a centralized planning and budgeting system to eliminate time-consuming, manual tasks
Unrivaled Scalability and Speed
Enabling collaboration across silos within a single system leads to repeatability and streamlined communication between stakeholders
Let's get started
We have been modernizing public sector planning for 15+ years, evolving our solution to meet the needs of today while delivering the cutting-edge capabilities of tomorrow.