Department of Defense
Your mission is to provide the military forces needed to deter war and to protect the security of the United States. Decision Lens can help.
Whether you are a senior leader, planner / programmer or budget analyst working in the Department of Defense, Decision Lens helps bold thinkers and fearless executers effectively meet their mission.
Intake Engine
Turbocharge the collection, organization, and prioritization of unfunded requirements through our secure, customizable forms which feed input into a structured data model.
Scenario Planning
Unlock the most mission aligned portfolio with proactive alternative course of action planning which considers all constraints and dependencies.
Collaborative Scoring
Guarantee the most comprehensive list of priorities by having subject matter experts score the relative importance of select projects.
Spend Plan Tracking
Transform your budget process with full enterprise visibility into long-term allocations, mid-range distribution, and short-term execution.
Flexible Reporting
Flexible reporting allows you to analyze your data anywhere – in-app, via a BI tool, in Office suite - or even print reports.
Portfolio Roll-up
Unparalleled visibility and control of all subordinate portfolios in a single view to enable optimized spending and resource allocation across your enterprise.
We need resources matched to strategy, strategy matched to policy, and policy matched to the will of the American people."
Committed to the Department of Defense
Government Grade Security
Ensuring the security of your data is our single most important business commitment that we have as an organization. That's why we partner with our DoD customers to understand their needs and meet their requirements.
FedRAMP certified
IL 2 Compliant
IL 4/5 ready
Flexible Hosting
Securing your data is our top priority so we support security protocols the public sector relies on, such as:
AWS GovCloud SaaS
Agency-Networks (NIPR, SIPR, JWICS)
Self-Hosted
Contracting Options
Our exclusive focus on the public sector allows us to invest in a variety of contracting options to simplify procurement. Some available contracting vehicles include:
GSA
8 (a)
Other Agency-Specific Vehicles
NASA SEWP
US Navy
Multi-year facilities planning for military installations
US Air Force
Automate their POM Planning process
452nd Air Mobility Wing
Automate their financial management processes
Air Mobility Command
Resource scheduling and financial management
Office of the Secretary of the DoD
Science & technology project prioritization processes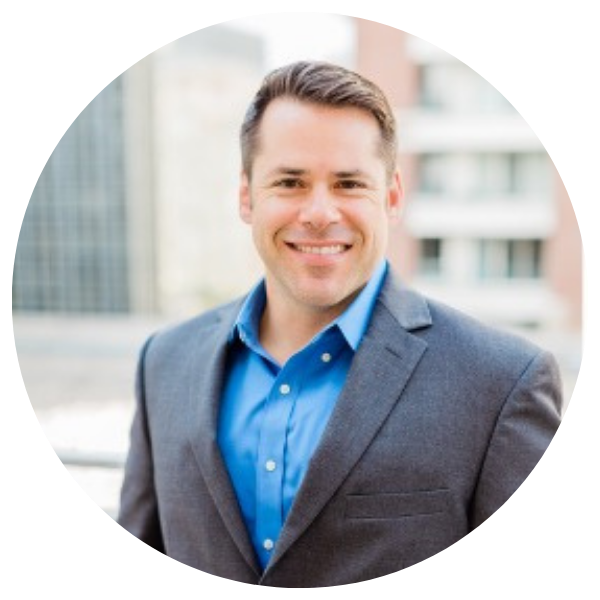 Jeremy Toor
Vice President, US Army & Air Force
jtoor@decisionlens.com
(571) 347-9310
Jeremy is responsible for new business and growth within the Air Force and Army. He is a proven business leader with over 20 years of experience in managing personnel and programs for the defense industry and intelligence community.
Request your Demo