Customer Success
Modernizing public sector planning with the expertise you need to Act Faster, Fund Smarter, and Innovate at Scale.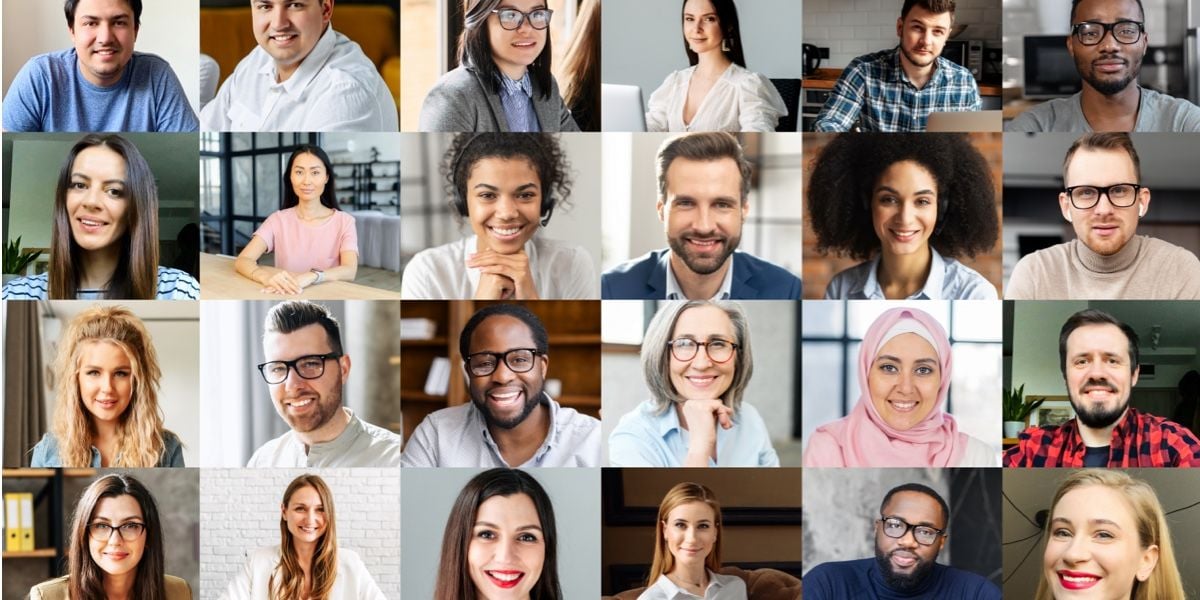 Professional Services
Planning, budgeting, and executing are at the heart of what you do. To succeed, you need the people, the process, and the technology to work together. The resulting modernization allows for the true integrated planning required to make mission critical resourcing and funding decisions.
Beyond our platform, every customer is assigned a success manager with years of public and private sector expertise to support you from day one.
A Transformational Process
Rapid Assessment
Our process begins with an evaluation of your organization. During this time we will:
Review your current business process
Governance modeling
Data and systems overview
Expert recommendations for success
Implementation
Once the assessment is complete we partner with your team to implement the suggested improvements. Our services include:
Implementation & project management
Best practice guidance for deployment
Product training during implementation
Super-user & core team support
Status meeting & reporting
Executive level reporting & governance
Analytics Services
Our expert team can organize and structure your data to make it an actionable, valuable asset. Our team will focus on:
Data design
Advanced optimization strategies
Detailed scenario planning
Custom & executive reporting
Our training team provides accessible, hands-on training when and where it's convenient for you to help maximize the value you get out of Decision Lens. Our personnel are cleared at varying levels to guarantee support for every customer.
In-Person Training
We offer on-site training at your location or at our dedicated learning space located at Decision Lens HQ
Virtual
You can learn together with your colleagues or educate yourself asynchronously via our on-demand courses
Custom
If your organization has specific needs our expert trainers will develop a custom curriculum to support your requirements
Guided Learning
From training to implementation guides to quick start instructions to in-app tutorials your success is our top objective
Eric Weiner
Vice President, Customer Success
Eric is responsible for ensuring the success of our State and Local clients. In this capacity he serves as the voice of the customer, oversees new product integrations and provides resources and training required for successful implementation. His extensive experience makes him a valuable partner to organizations looking to modernize their planning process.
Email Me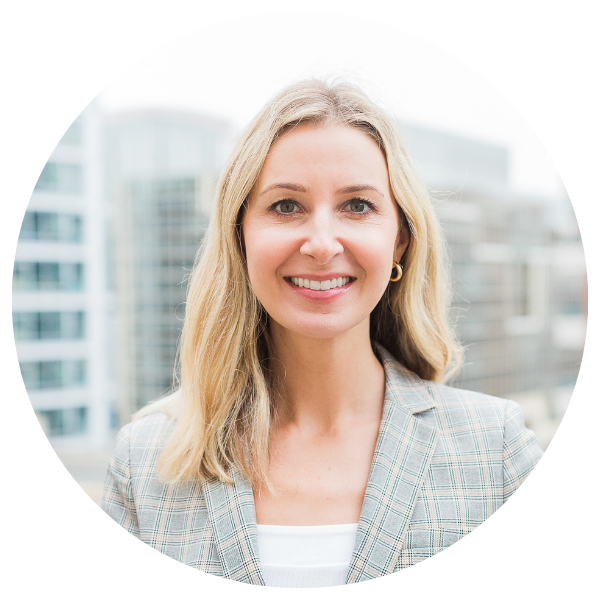 Lindsay Carry
Director, Customer Success
Lindsay leads the Federal Customer Success Team at Decision Lens. In this capacity, she is responsible for overseeing a successful onboarding, including implementation, product training and ongoing support to ensure the customer receives the maximum value from the product as it relates to their specific use case. Lindsay brings over 10 years' experience in Customer Success and Account Management in the public sector space and truly knows the customer and their pain points.
Email Me