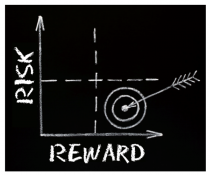 Our very own Kevin Connor was featured on an Innovation Enterprise webcast about "Evaluating Risk & Reward in Innovation Project Selection". Click here for the recording.
In the webcast, Kevin highlights specific analytics and insights that empower you to consistently prioritize the highest value, optimal risk projects in your portfolio. And contrary to popular opinion, these insights aren't solely financial. That's right, he said it. Indicators such as NPV and PTS simply don't tell enough of the story.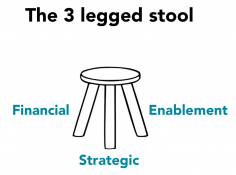 Kevin described the necessary insights as a 3-legged stool. Financial indicators - one leg of the stool - are important. But qualitative, strategic insights are just as important. Be sure to rate your projects against key strategic benefits related to time to market, the competitive landscape and fit with existing operations. Finally, don't overlook the factors related to enablement of the innovation portfolio. Evaluate whether you'll have sufficient resources to execute the projects when it's time.
Watch the full recording for more strategies to maximize value and manage risk in innovation project selection.
Re-posted from our previous blog