Intelligence Community
Your mission is to collect, analyze, and deliver intelligence so leaders can make sound decisions to protect America. Decision Lens can help.
Decision Lens helps you better defend the nation with an integrated planning solution which modernizes decision making and resource allocation.
Prioritization Framework
Demolish silos with a common prioritization framework which makes data broadly comparable and immediately actionable.
Intake Engine
Turbocharge the collection, organization, and prioritization of requests through our secure, customizable forms which feed input into a structured data model.
Scenario Planning
Unlock the most mission aligned portfolio with proactive scenario planning which considers all constraints and dependencies.
Flexible Reporting
Analyze your data anywhere – in-app, via a BI tool, in Office suite - or even print reports.
Budget Suite
Spend plan tracking empowers you to execute the most impactful projects with real-time visibility into status of funds.
Be the nation's eyes and ears and see over the horizon and give us the warnings of threats and challenges. Not simply the ones we are facing now and in the near term, but those in the future against which me must begin to prepare for today."
Committed to the Intelligence Community
High Side Hosting
Decision Lens is deployable in a variety of secure on and off-premises environments, including:
JWICS / SIPR / NIPR
AWS Marketplace
Agency Specific ATOs
Government Grade Security
Securing your data is our top priority. So we support security protocols the public sector relies on, such as:
FedRAMP certified
IL 2 compliant
IL 4/5 ready
Contracting Options
Our exclusive focus on the public sector allows us to invest in a variety of contracting options to simplify procurement. Some available contracting vehicles include:
NASA SEWP
GSA
8(a)
Other Agency-Specific Vehicles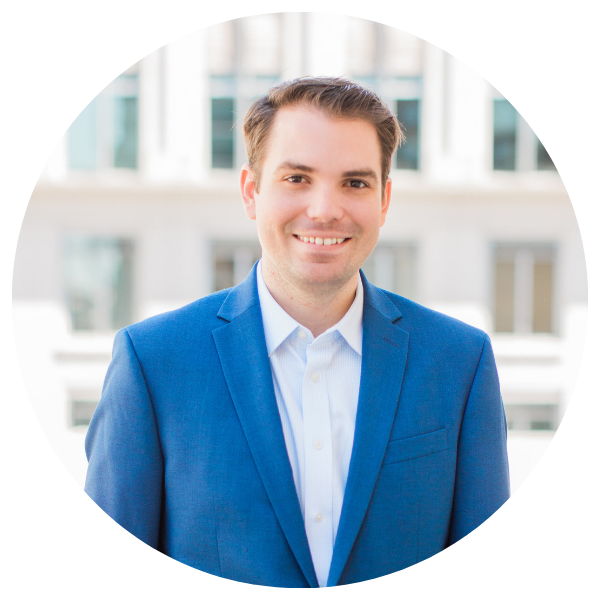 Jonathan Miller
Vice President, National Security Programs & DoD
jmiller@decisionlens.com
(704) 906-1016
Jonathan is an experienced federal sector professional with an understanding of the nuances and challenges facing the government. He brings knowledge of working with public sector clients to improve business processes through data, comparative, and cost analysis.
Request your Demo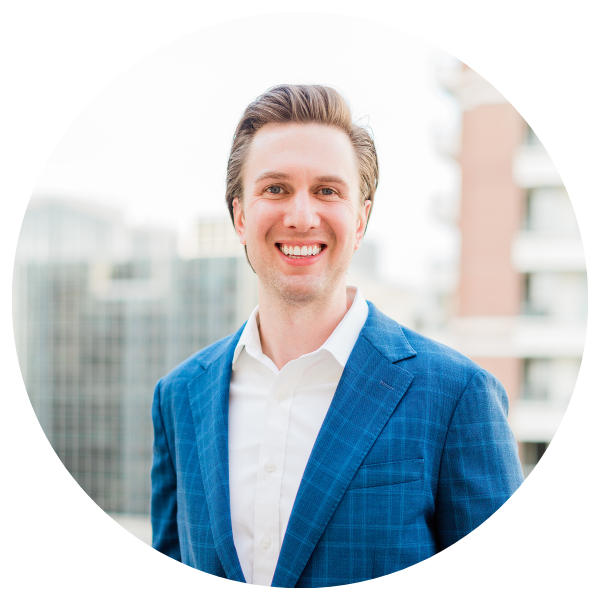 Isaac O'Dell
Director, Intelligence Community and DoD
iodell@decisionlens.com
(240) 672-2980
Isaac is responsible for transforming business challenges into solution-oriented results through the simplification and maturation of business processes, adoption of new technology, and development of leadership principles and practices.
Request your Demo