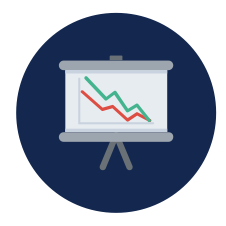 Inability to Drive Informed Decisions

How do you make investment trade-off decisions with business partners?
Can you quantify the value of IT projects?
Are projects aligned with the strategy of the business?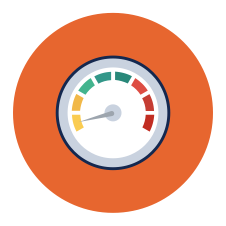 Slow and Error Prone Process

How quickly can you adjust plans when priorities change?
What is your process for managing plan risk and variance?
Does your process scale across cost centers, teams and versions?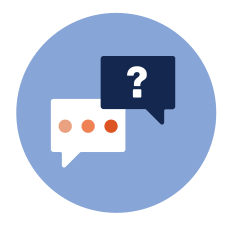 No Stakeholder Accountability

Are Plans directly aligned to those accountable for executing the plan?
Do budget owners have the details needed to make informed decisions?
How are trade-offs decided and communicated across the team?