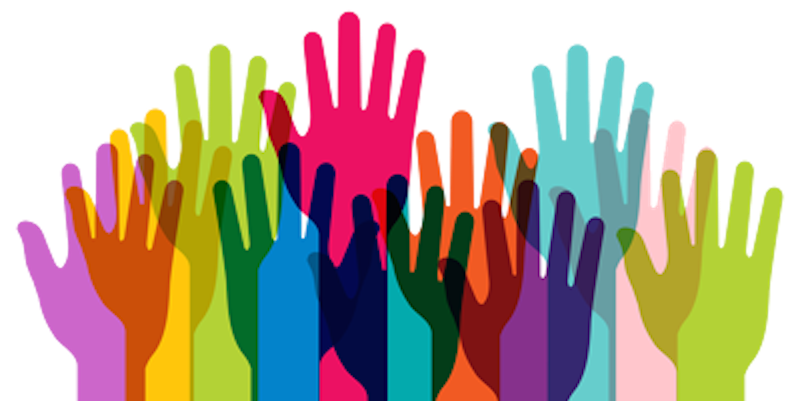 I had the pleasure of attending the CIO Perspectives event put on by CIO Magazine in Boston last week. We were there, of course, to meet with IT leaders from all industries in the Boston area to talk about their prioritization and strategic planning efforts to see how Decision Lens could push them forward more intelligently. We had some excellent conversations with IT leaders in banking, insurance, R&D, and more, which was great.
But, in thinking back on the event, it wasn't the great conversations I had that stuck out in my memory most… No, it was one of the panel discussions that was on an unexpected topic.
Being a general "CIO" event, the topics were across the board for the needs of IT. From contracting and negotiating, to tracking internet activity data, to cloud hosting, and enterprise chat software. But there was one panel that stuck out a bit, and that was on the topic of diversity in the IT workplace and, more specifically, on many of the key reasons it's essential for IT leaders to focus on it. Beyond the obvious reasons of legality, inclusion, and simply good business, the IT leaders on the panel talked about how essential it was to accelerate their initiatives and projects. One of the key messages was that a diverse team (from ANY perspective - age, gender, race, etc.) has proven to be a more effective team. When different points of view are included in an effort, the level of creativity was higher, the level of collaboration was higher, and the speed to outcome was faster.
So, being the initiative prioritization experts that we are, it got me thinking… How many prioritization efforts include a category inside each business case for diversity metrics? How many future projects are considered for the types of people they would staff them with from both a skills perspective AND a diversity perspective? How many initiatives are accelerated when there is a clearly diverse team waiting to make it happen? My gut says the answer to all of those question is "not many, if any", which is an interesting data point to imagine. Are we all making a mistake by not ensuring we're creating and planning for a diverse team from the get-go? Would it increase the speed and effectiveness of our projects and initiatives across the board?
The experts say, YES, we are making a mistake.
How do YOU prioritize diversity?